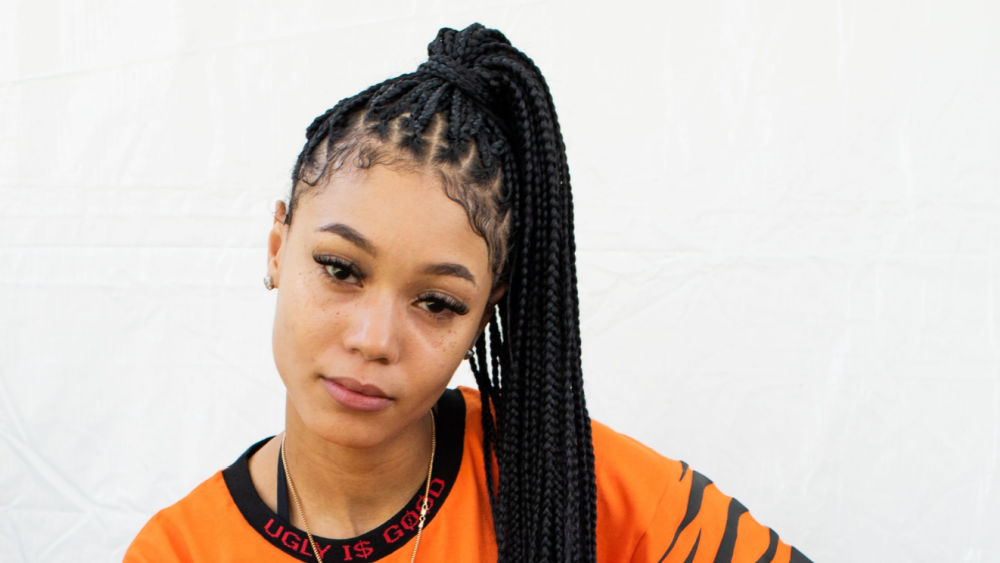 Coi Leray has released the video for "Players (DJ Smallz 732 Jersey Club Remix)," directed by Nimi Hendrix. The video sees Coi and Smallz in the club as well as the streets of New Jersey, with fans performing the song's viral dance. Coi said of the video: "I loved going back home for this video and giving people a vibe of real Jersey culture. The energy on set was incredible. Everyone from all over Jersey came out to support. Shout out Nimi, DJ Smallz, and all the Jersey DJs."
Coi dropped "Players" in late November, and has since released remixes of the hit song from Smallz and DJ Saige. Her version of the song which featured a sample of Grandmaster Flash & Furious Five's "The Message," garnered over 5 million views before its official release.  Subsequently, the Jersey Club remix version has gotten over 4.3 billion views, as well as 1.6 million video creations on TikTok.
Check out Coi's video for the Jersey club remix of "Players" – here.
Editorial credit: Ted Alexander Somerville / Shutterstock.com