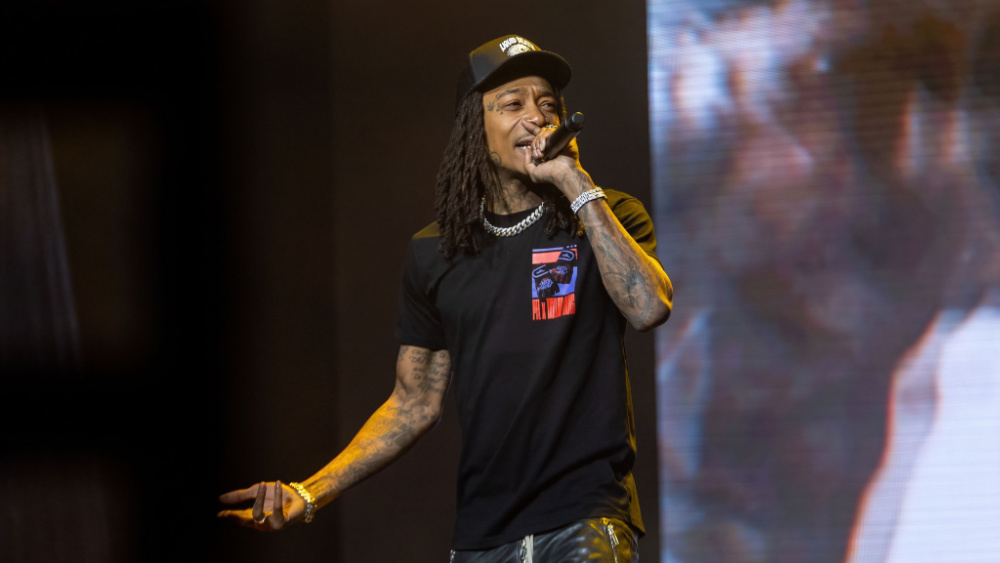 Wiz Khalifa is back with the music video for his song titled "High Maintenance', which appeared on his latest album "Multiverse," released in July.
Wiz also just wrapped up the "Vinyl Verse Summer Tour" with Logic, which concluded on September 2 at the Hollywood Casio Amphitheatre in St. Louis, Missouri.
Watch the new video for 'High Maintenance' – here.
Editorial credit: YES Market Media / Shutterstock.com