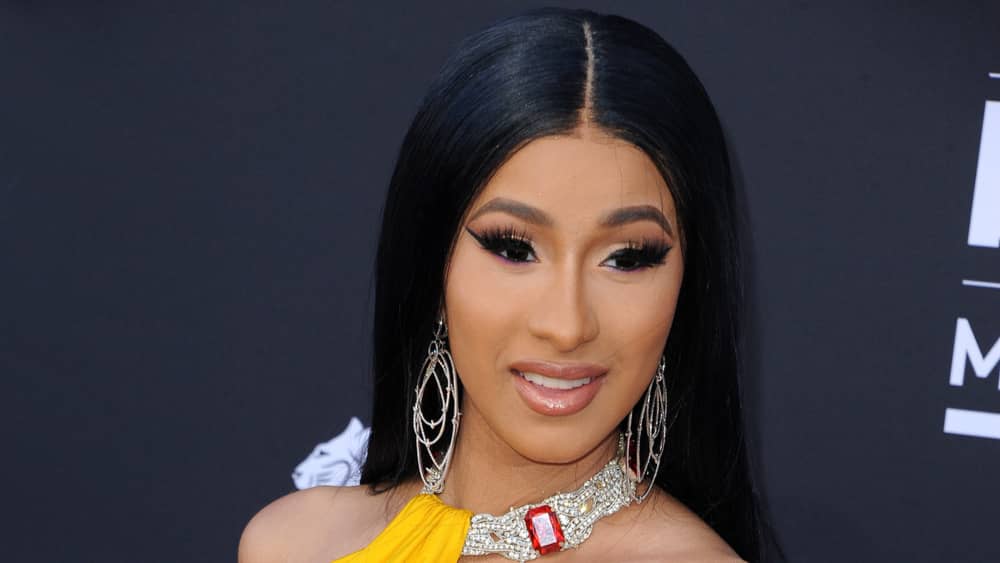 On Tuesday, Cardi B was awarded nearly $3 million in punitive damages and attorneys' fees in her libel lawsuit against YouTuber Tasha K. The award comes just one day after a federal jury found that Kebe must pay the rapper at least $1.25 million in damages. Cardi's lawsuit claimed that Kebe lied about her STD history, drug usage, and family life. A jury found Kebe liable for defamation, invasion of privacy, and intentionally inflicting emotional distress.
Cardi was awarded $1 million on Monday to cover her pain, suffering and reputational damage, as well as $250,000 for medical expenses. On Tuesday, the jurors ordered Kebe to pay an additional $1 million in punitive damages and her company Kebe Studios LLC to pay another $500,000. On top of that, Kebe is required to reimburse Cardi for the costs she incurred from filing the lawsuit, which amounts to a whopping $1,338,753.47 — bringing the total in damages to nearly $4.1 million.
In the 2019 lawsuit, Cardi alleged that Kebe — who goes by 'Tasha K', and has 1 million subscribers on her channel unWinewithTashaK — became obsessed with her, and ran a "malicious campaign" about her that included falsely accusing Cardi B of testing positive for herpes and having substance abuse issues. The complaint said that Kebe 'intended to capitalize on the false information, and knew posting about Cardi B would draw substantially more viewers to her content than she typically garners."  Kebe countersued for $3 million, alleging that Cardi B had sent fans to harass her; however the judge dismissed the suit saying there was no evidence of those claims.
Cardi B Wins ANOTHER $3 Million in Defamation Case Against YouTube Blogger
Editorial credit: Tinseltown / Shutterstock.com